The COVID-19 pandemic has led to tremendous loss of life, not seen since World War 2. The unprecedented challenge to public health, food systems, and the workforce at large has brought the world to its knees. The world was unprepared for such a disaster with the rapid increase in Corona positive cases after first being reported on 31st December 2019. Bangalore is no exception with new cases being reported every day. Taxi operators are managing the Corona season with great difficulty to stay afloat.
Corona is a highly contagious disease that can spread from an infected person's mouth or nose in liquid droplets when they cough, sneeze or speak loudly. Some people are affected when the virus gets into their mouth, nose, or eyes when in direct contact with the infected person.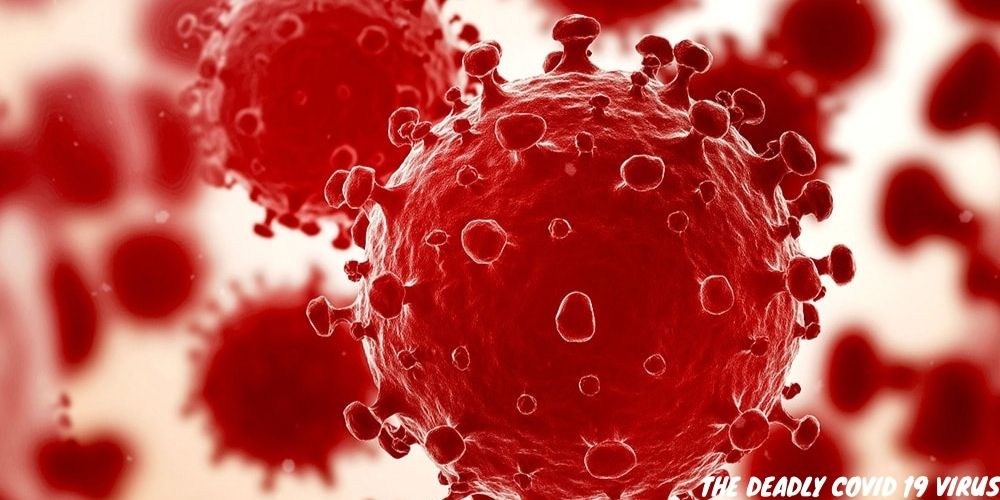 How India coped with the Corona Virus
India's response to the deadly virus was swift and decisive. A nationwide lockdown was announced on the 25th of March 2020. At a time when the virus was wreaking havoc in Europe and America during January & February of 2020.
The biggest lockdown in human history brought the entire nation to a grinding halt. It thus helped prevent the rapid spreading of the virus in the country.
The government drew flak for the abrupt and disruptive nature of the announcement. However, this helped people to become conscious of the impending danger and take adequate safety precautions. Besides, these safety measures helped prevent a sharp increase in daily case counts.
These strict measures have been unlocked in steps so that it does not hurt the economy and livelihoods.
It's a good idea to spend quality time with family and friends at a holiday resort during the Corona times. Please read about these resorts that are ideal for a Bangalore day out.
UTaxi's Revival Plan for Managing the Corona Season.
The negative impact of the coronavirus on the travel and tourism industry has been colossal and unprecedented. A nation lockdown meant travel agencies and taxi aggregators faced dwindling sales that severely affected their company balance sheets.
The unwillingness of people to travel has had a negative economic impact on the sector. But, U-Taxi has adopted a more sustainable, hygienic, and responsible response to ensure customer safety and increased business. U-Taxi's mantra for revival focuses on hygiene, safety, health, quality, and value for money.
Taxi Operators Managing Corona with Special Discounts and Offers.
U-Taxi's has been doing its part to help customers to get back to normalcy. Special offers have been the mantra for a comeback. Check out these special offers to avail U-Taxi's uber taxi experience.
Customers can save big with discounts on interstate charges of up to 100 %.
A super 20 % discount for all Bangalore airport pickups between 10:00 PM and 11:59 PM.
5 % discount on a one-way outstation taxi ride to any destination in South India.
25 % off discount on Bangalore Airport pickups between 4:00 AM and 9:59 AM.
Customers can avail of a discount of up to Rs 1000 while travelling by Tempo Traveller.
U-Taxi has these offers for several months when the Corona danger has still not abated. U-Taxi promises not to burden customers with surge pricing. Besides, these offers run for extended periods not limited to be valid for a week or a fortnight.
Corona is a master of deception, so beware.
Coronaviruses are a large family of viruses that are common across the world. But the deadly nature of COVID-19 has intrigued doctors and scientists alike. This master of deception can be running rampant on our lungs and airways, but our immune system will think everything is fine.
Our body cells start releasing chemicals called interferons as an immune response to a virus attack. The Coronavirus is brilliant and has the capability of switching off this chemical response.
The amount of virus in our body begins to peak the day before falling sick. The virus does not care if you die, as it is just a hit-and-run virus.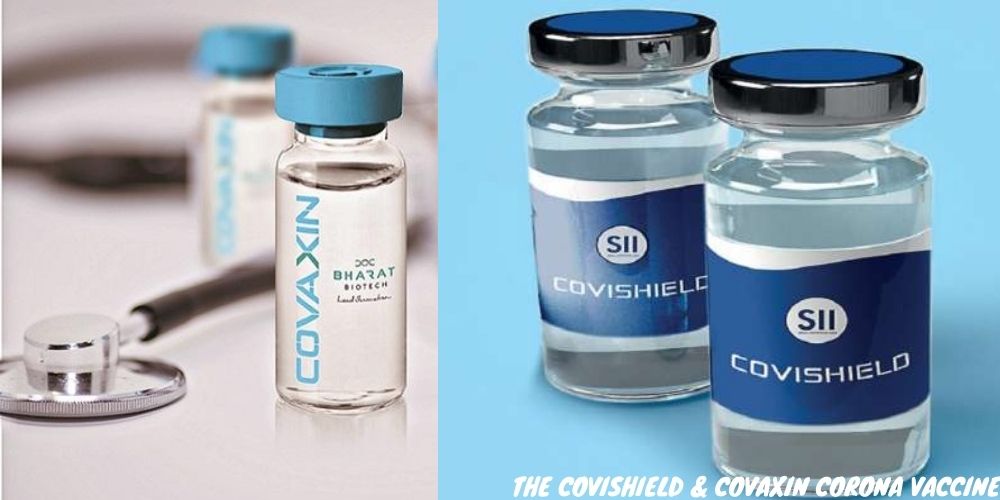 The 7 Steps to prevent the spread of COVID-19.
It is wise to be cautious as the war on Corona is not yet been won. Besides, being on the lookout for symptoms like fever, cough, tiredness, aches, and pains. It is prudent is to seek immediate medical assistance if conditions worsen.
Here are the points to remember to keep everyone safe.
1.Wash your hands frequently
A proper way to washing hands would be to first wet hands with water. Apply enough soap to cover all hand surfaces. Wash the front and back of your hands between fingers and under the nails. Rinse thoroughly with water. Dry hands completely using a single-use towel.
2. Avoid touching your eyes, nose and mouth
When a sick person coughs or talks, they can release virus droplets from their mouth. These droplets can enter the human body through mucous membranes like the eyes, nose, and mouth. It's wise to be safe when coming in contact with persons who are sick.
3. Cover your cough using the bend of your elbow or a tissue
Covering one's mouth when you sneeze with your elbow or tissue is advised. It significantly reduces the number of germs that can spread to another person.
4. Avoid crowded places and close contact with anyone that has fever or cough
Avoiding crowds reduces the chances of contracting airborne diseases like Corona. The virus spreads rapidly when adequate social distancing guidelines are ignored.
5. Stay at home if you feel unwell.
Not getting the virus in the first place is the best way to prevent the coronavirus. It is wise to stay at home when unwell. Self-isolation when coming in contact with an infected person is advised.
6. Seek medical care if you have a fever, cough and face difficulty in breathing.
The coronavirus is clever in shutting up the body's immunity response, Seeking immediate medical care if one experiences covid symptoms to prevent the virus from further damaging our bodies.
7. Seek information from trusted sources.
Trusted sources like the World Health Organization website is a good online resource to more know about the pandemic.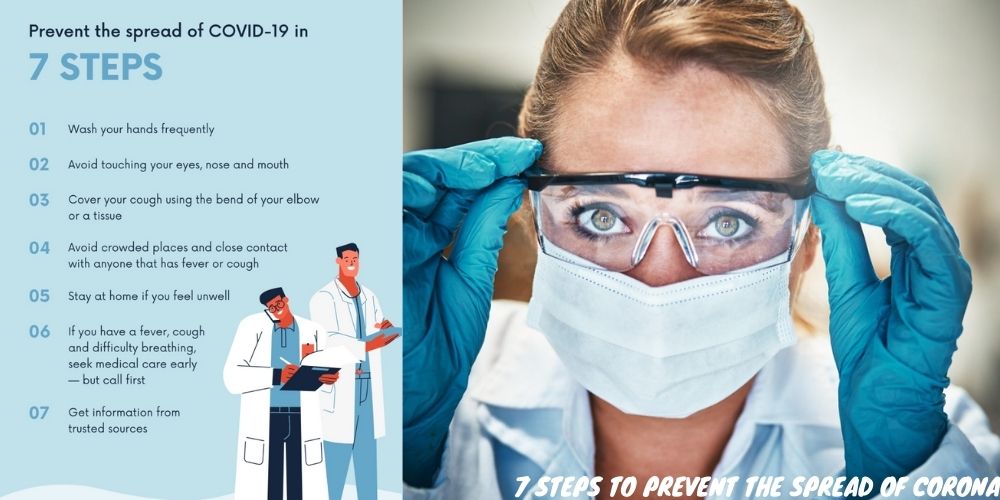 The Covid 19 Vaccine & Second Wave of Corona.
The health and pharmacy sector has been swift to find an antidote to the Coronavirus that has run amok for more than a year. India's vaccination drive has demonstrated its capabilities in inoculating its citizens on short notice. Pfizer's Covishield and Bharat Biotech's Covaxin have been used to vaccinate more than 7.8 crore citizens as of 7th April 2021 at least once.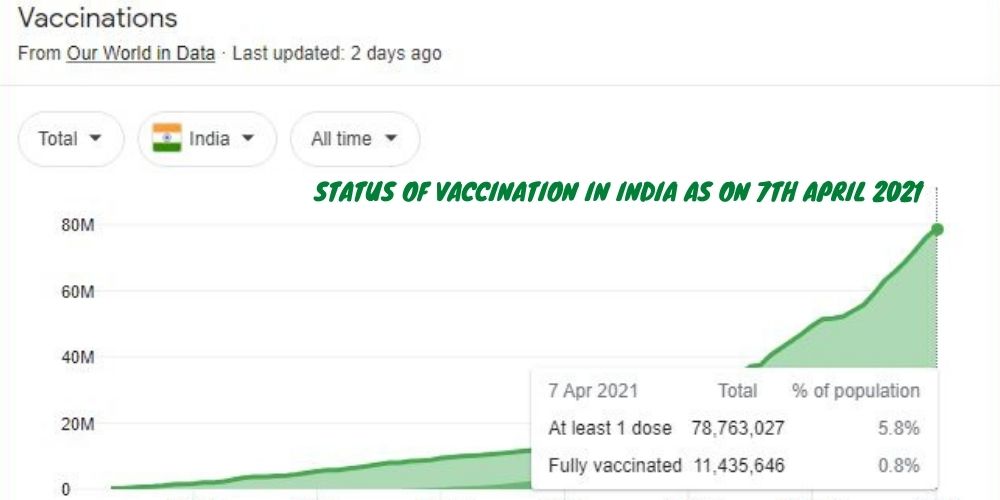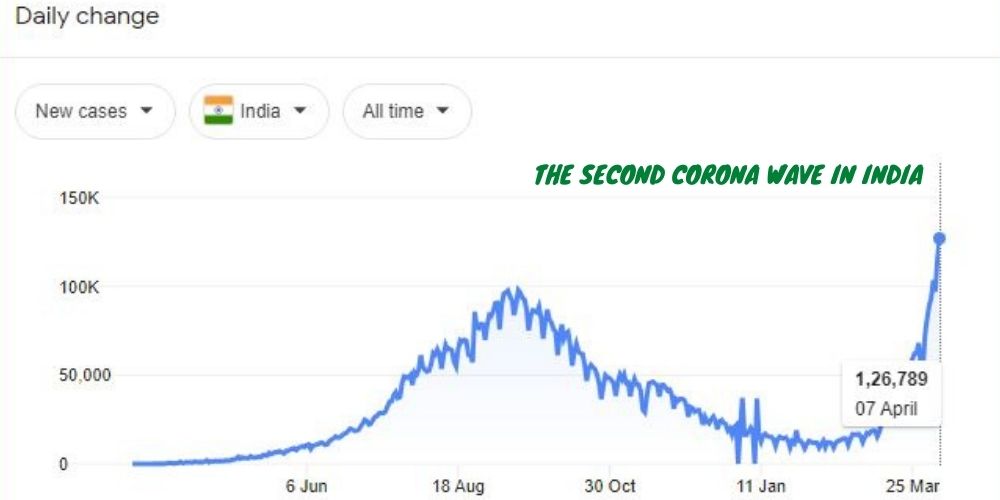 It seems India has a long battle at hand to fight the dreaded virus. The second wave of new infections has put the authorities in several states on high alert. The need for discipline and taking adequate safety measures needs to emphasizing again. The rate of new infections in a day has made everyone weary. Exercising caution and being on constant vigil will help save lives and bring back the good days soon.