Make the most of a long weekend
What's better than learning something new? And a long weekend is the best time when you can start and finish the books which are laying in your bookshelf for so long. Because in our modern lifestyle its difficult to completely finish any book, we start something but due to our busy schedules we often procrastinate and loose interest in things that we have started. But we can schedule and complete all our unfinished stories in the long weekends. Reading also helps in a lot of ways – It improves our analytical skills, Reading can help in reducing your stress levels, your vocabulary will improve, it will enhance your memory and will make you more knowledgeable.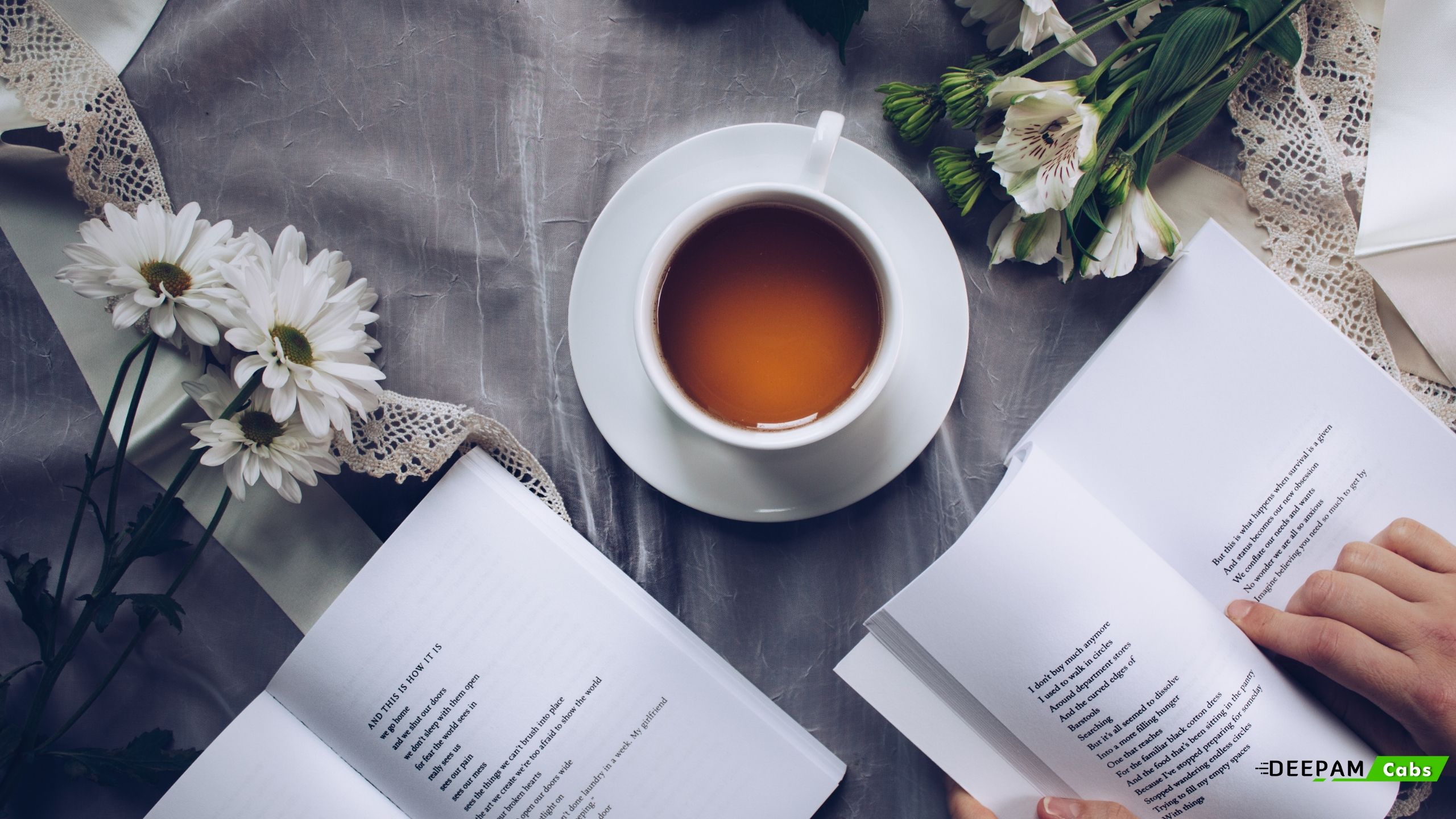 Get ready for some Adventure
Well if you are reading this blog, you must be looking for something exciting and fun. And as Helen Keller said:
Life is either a daring adventure, or nothing.
Indulging in recreational activities is one of the best way to spend your long weekends, Adventurous and recreational activities will teach you life skills which will definitely help you in your day to day life. This will improve your interpersonal skills, you will become more confident and smart. Researches also confirms that recreational activities also builds your self esteem, reduces stress, make you happier, make your more sensitive to cultures and environment and a lot more.
You can pick any adventure or activity during your long weekends, some of them are trekking, hiking and camping, fishing, bird watching, Bicycling, Paint-balling, gully cricket etc. There are activities that you can enjoy within the city boundaries and you can go to city outskirts and indulge in adventures away from the city life.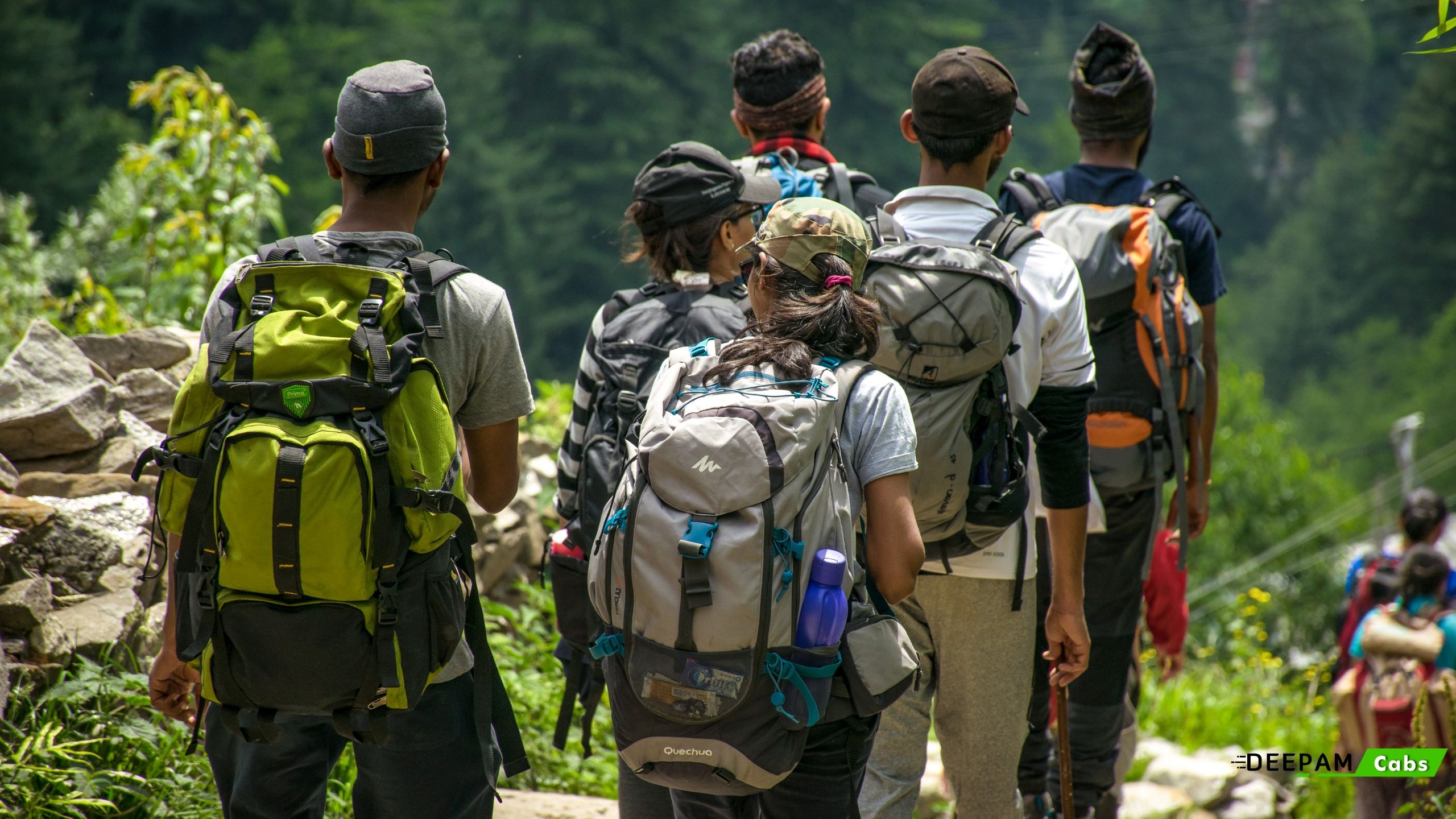 We stopped learning and that's the harsh truth of of Adulthood. And this is the major factor because of which we are not able to grow to our full potential. When we were small kids, we were learning and improving every single moment. To keep growing you have to be that child again, you need to have the curiosity to know more, to become better.
We will suggest you to learn things which can kill the routine and get you out of boredom. Why not go for a cooking class? We know that its been a while you stopped drawing, why not give a chance? You must be hitting the Gym every single day to stay fit (well its a fashion now a days), this long weekend try some dancing.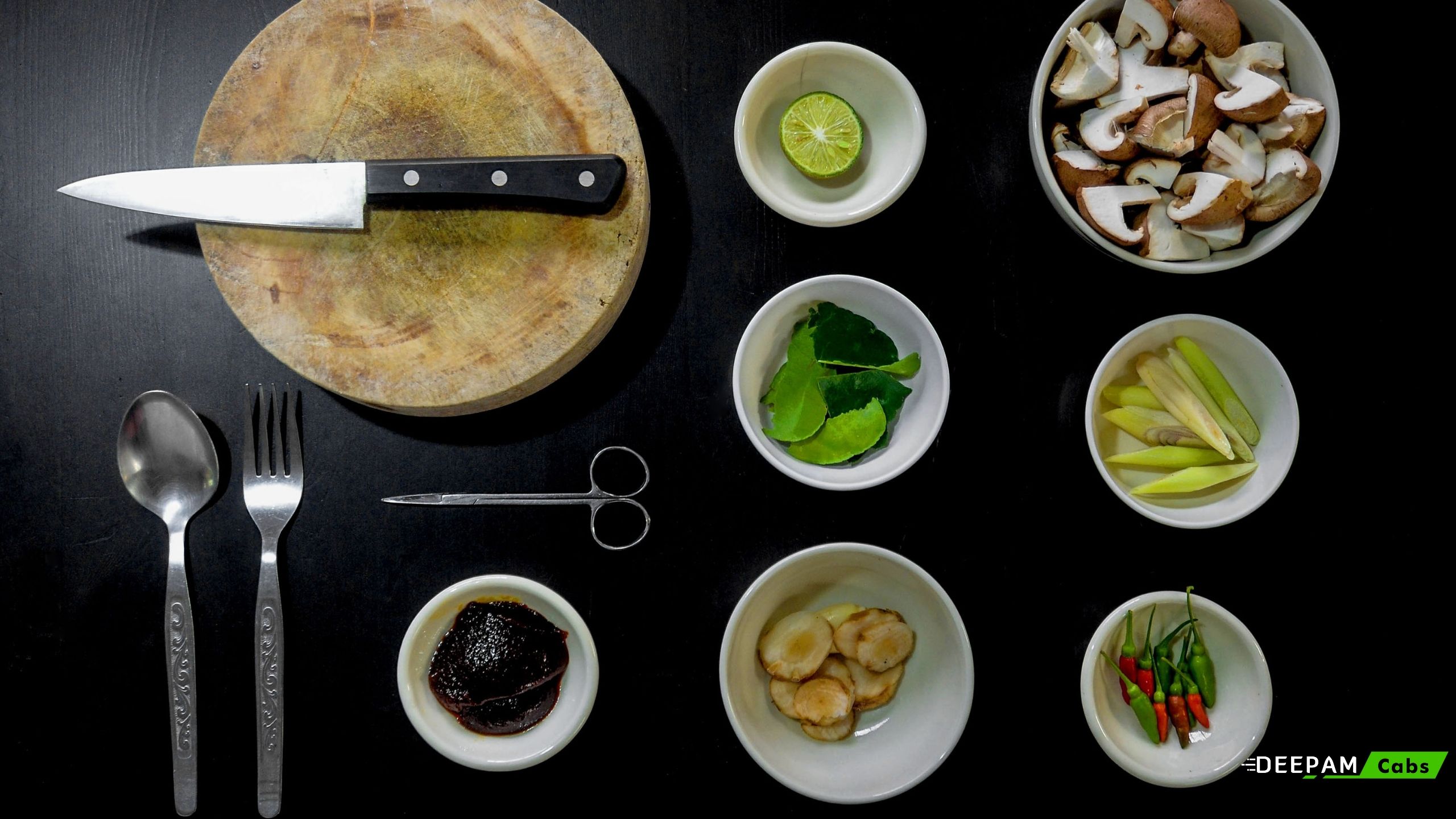 That's right! Go for it. Disconnect yourself from the modern world technologies, relax you eyes and mind and soul. According to science staying away from digital devices can significantly Reduce depression and anxiety, Build relationships, Increase work productivity, Promote better sleep, Promote healthy eating habits. We know that you were looking for something to help you with all the benefits that are mentioned above, and you know what you have to do for that.
As a human being of 21st century we are consuming more information then ever before through digital technologies and we are trained to filter out all that information. So digital detox can also help you choose what information you should consume and be more selective and productive.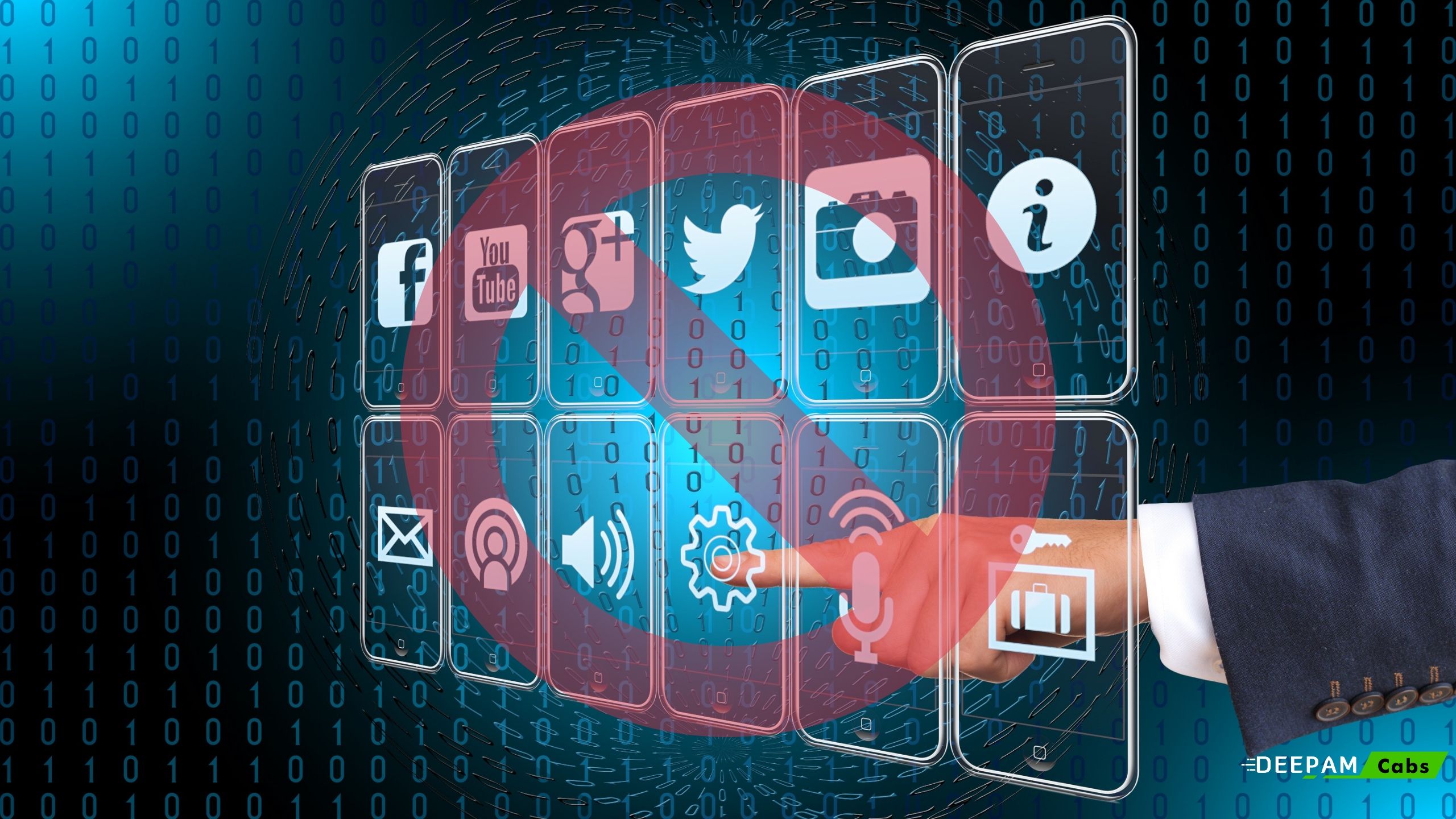 A lot is happening around the world – both Good and bad, but only bad things catch our attention. This is because good people doesn't volunteer for the causes they care about. Volunteering can make some effective and big changes in the society and the life of people involved. The best thing is that is doesn't cost a single paisa to volunteer.
So, lookout for a cause that is really close to your heart, take to first step and ask for volunteering. Do what matters to you and the community you are volunteering for! This is how you can make your long weekends helpful and productive.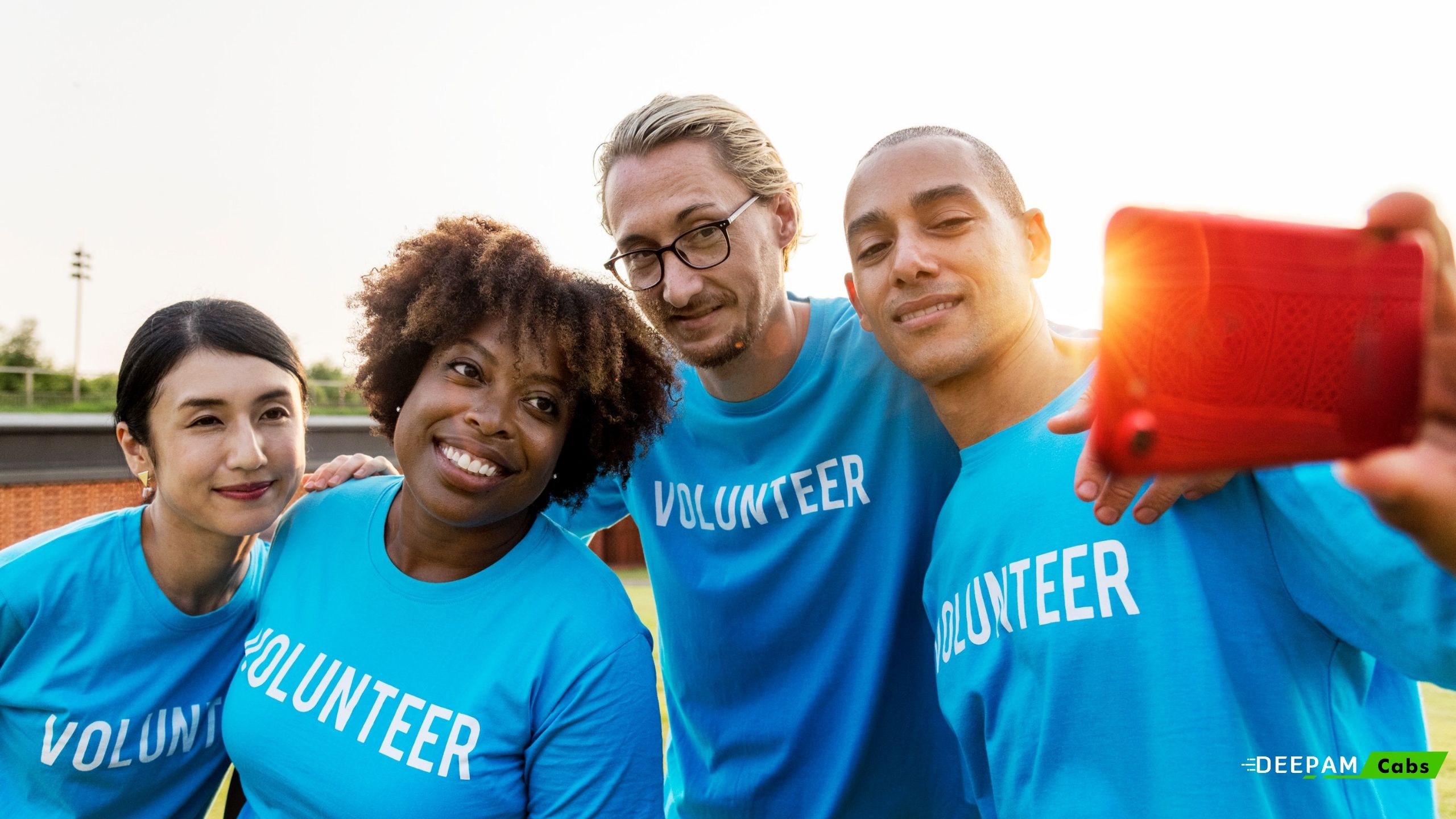 Its time to get some Quality sleep
We know that you were not expecting this in the list, But why not? You are working so hard day and night in your job trying to please everybody around you. This is definitely stressing your body and you may not be getting better sleep because of this, So why don't give your body some rest. We would suggest you to go out for a walk in the evening, then take a shower, have your dinner, switch off your mobile and sleep.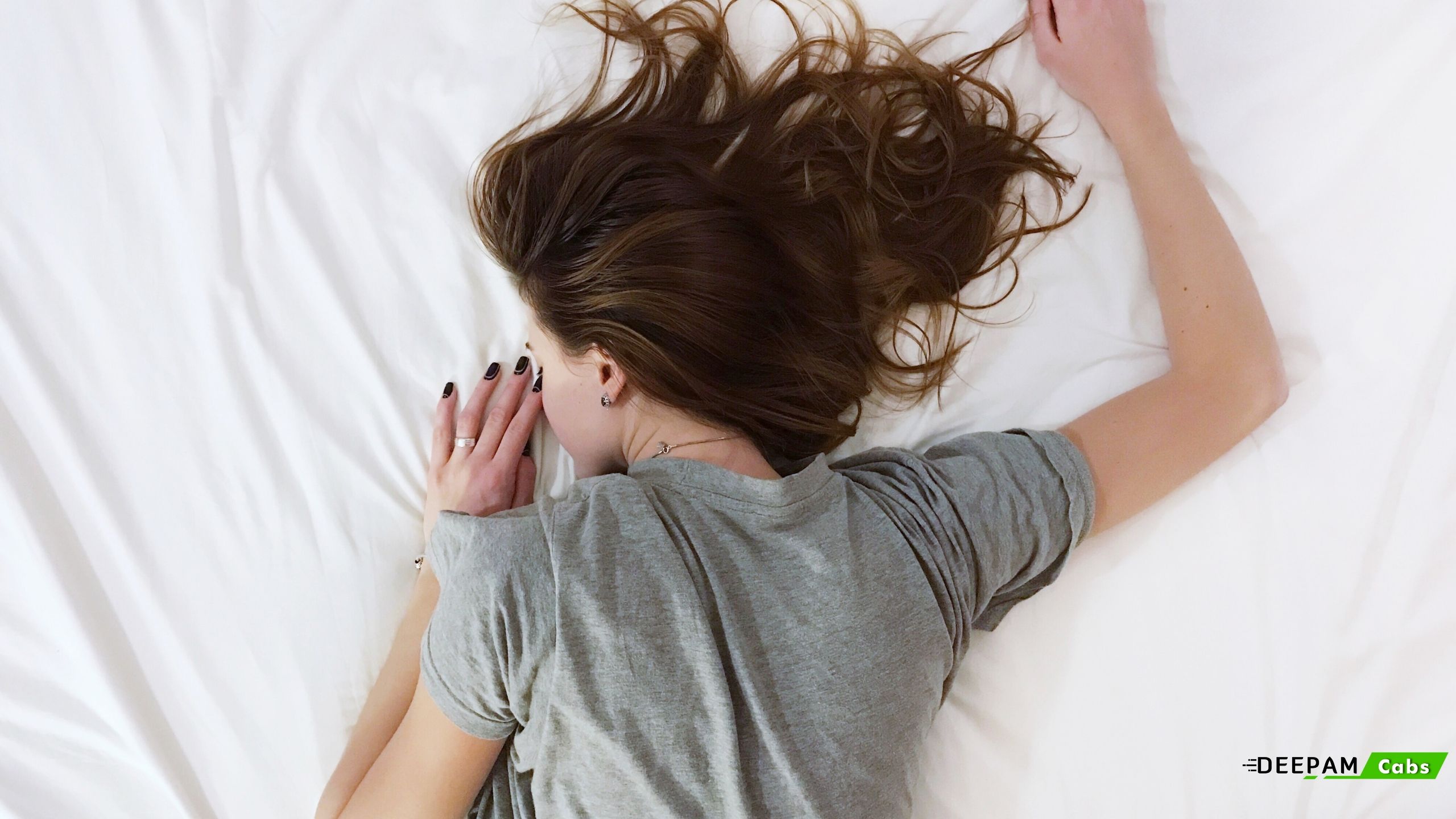 Entertainment industry is growing so fast just because people are consuming more and more content. We need entertainment because the people need something to cutoff from their routine life. And companies like Netflix are providing content that matches the modern day requirements of the user. With their entry into regional content, the popularity of such web series is growing fast. So you can just say no to all the hustle, prepare some good food and Binge watch Netflix.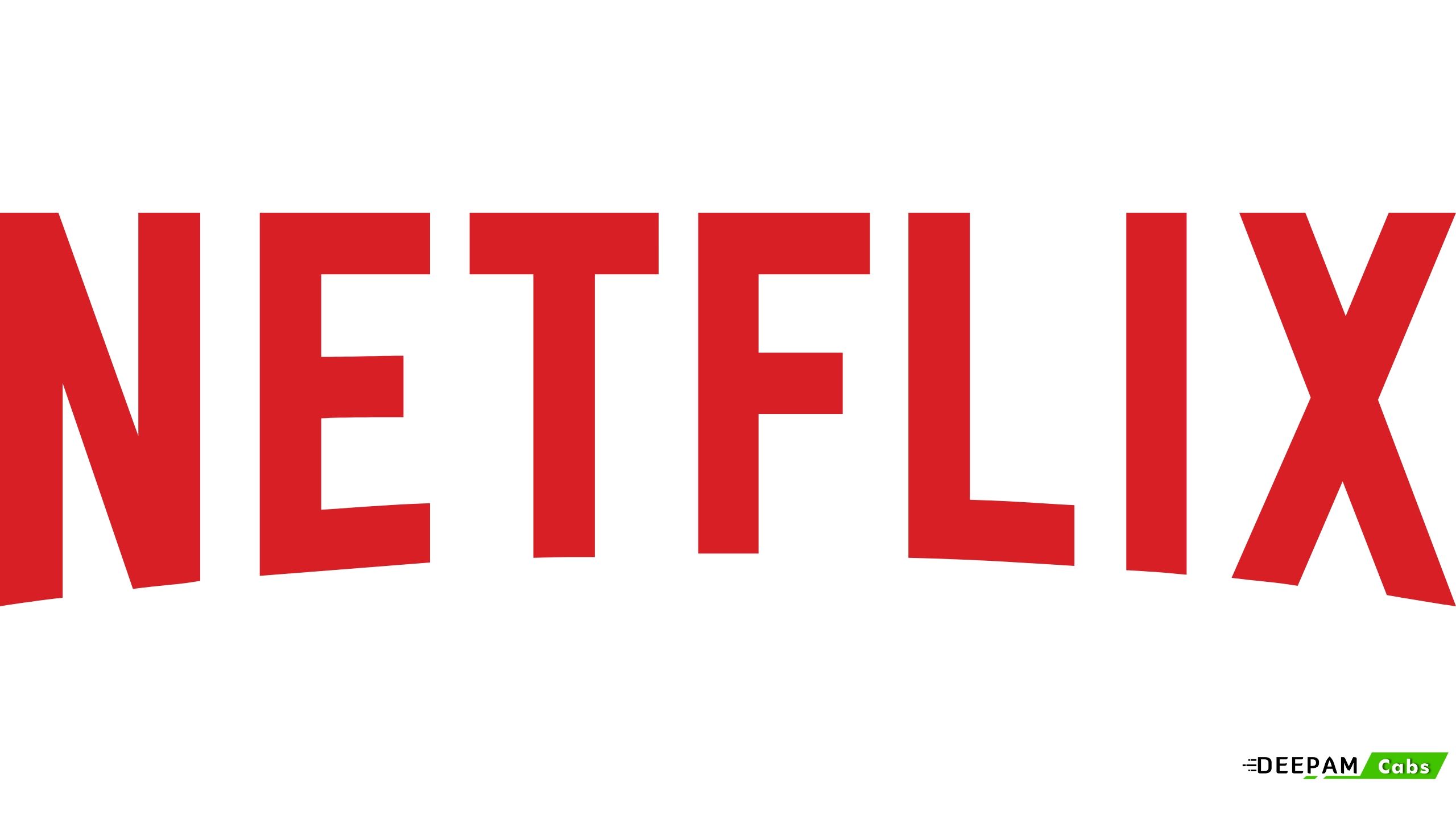 Upgrade your professional skills
To grow in this competitive word you need to stay updated. Automation is killing the traditional jobs and creating new opportunities and to grab those opportunities you need to buckle up and upgrade your professional skills.
You can enroll in online or offline courses or just start learning from YouTube, Enroll with a buddy or just go alone. So you need to select a topic, lookout for options that are available, research a bit and start learning.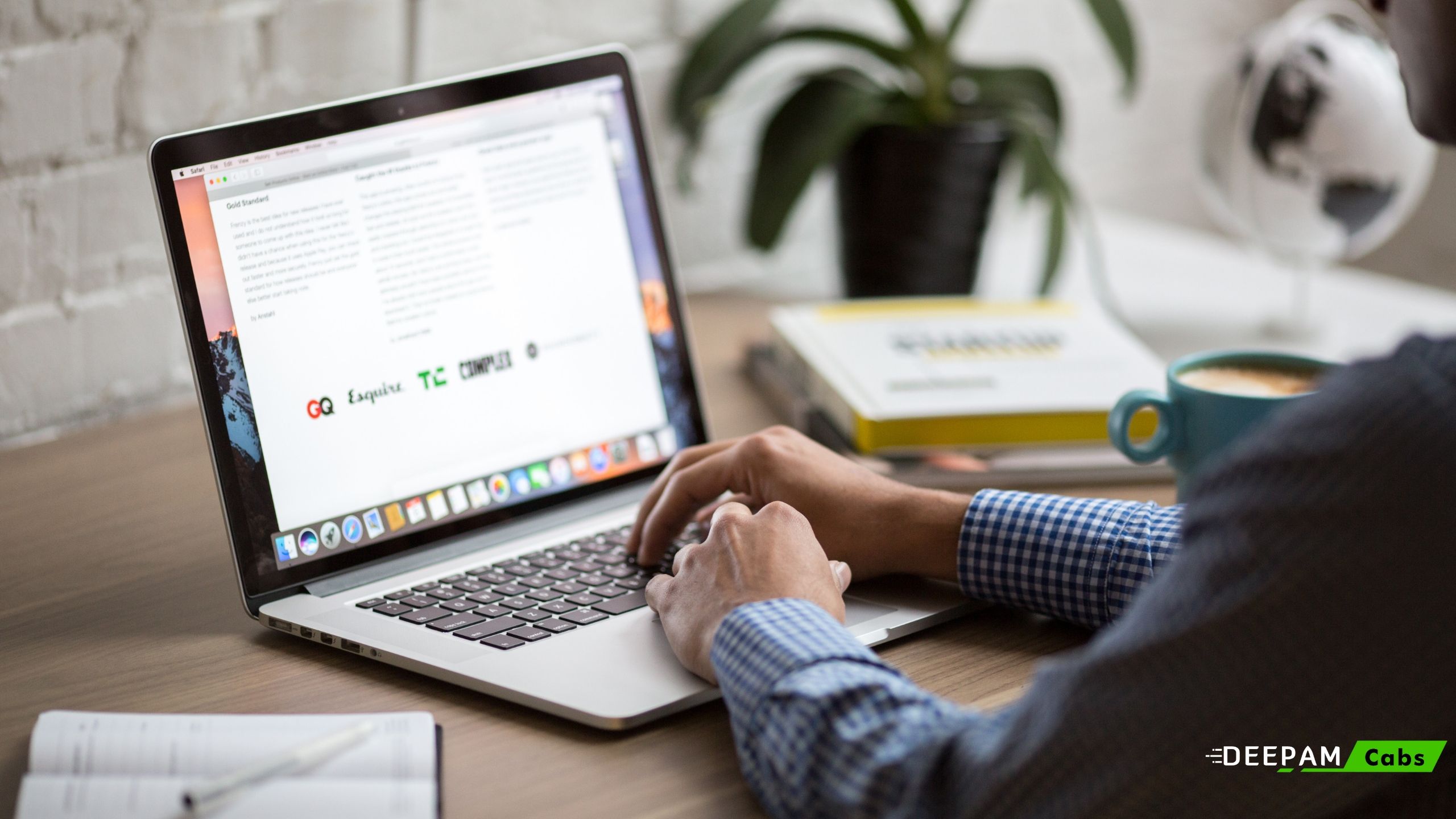 Spend some Quality time with friends and family
Humans are social animals, we need people to be around, we are evolved to share with others whether its joy or sorrow, food or shelter, feelings or emotions. This is how we grow as a society. So why not plan a gathering with your friends or family? Spend some Quality time with them and you can include them in all the long weekend plans that we have discussed in this blog.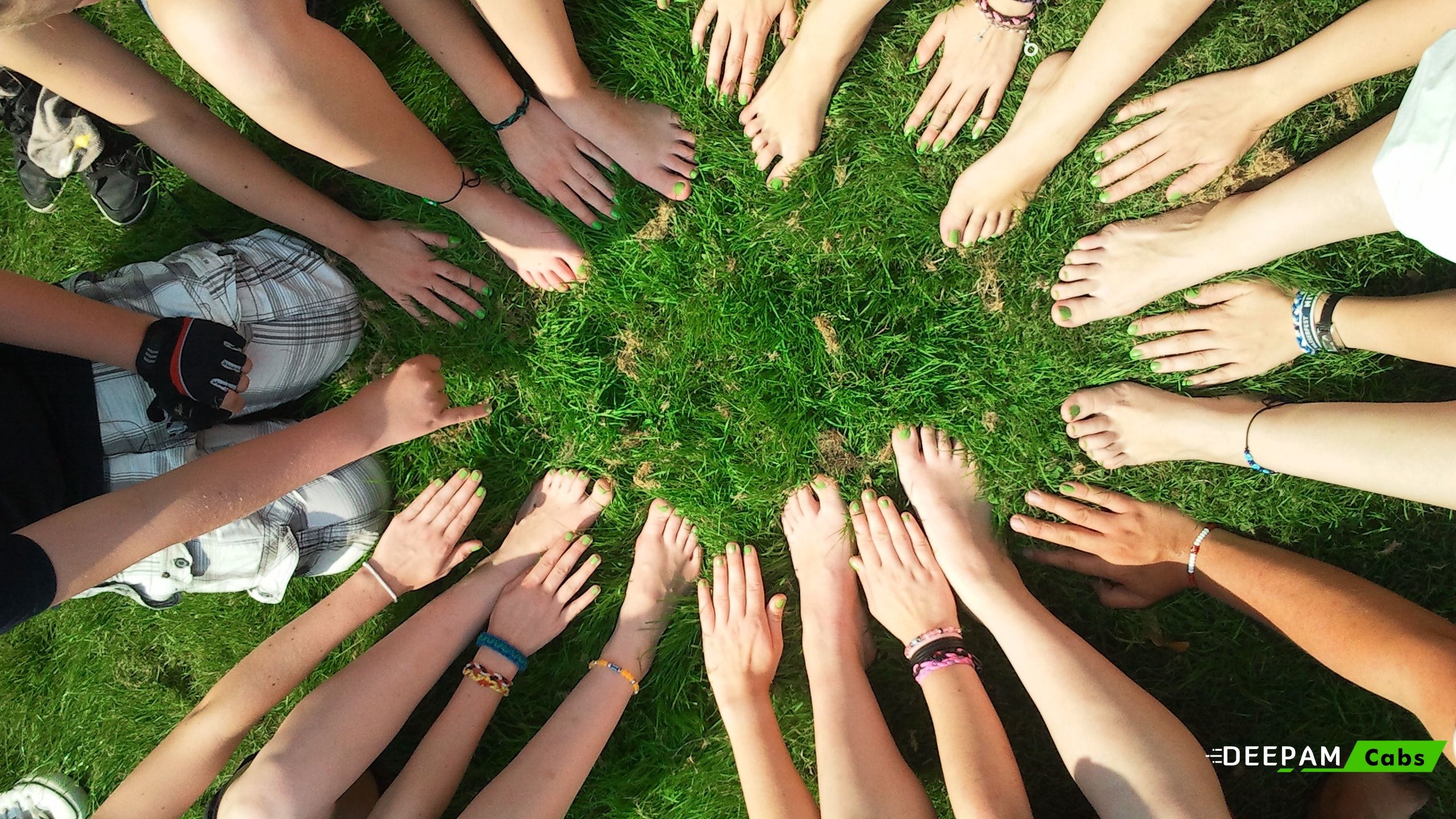 Go outstations!! You must be living in your city for Quite some time but now its time to go out an explore the nearby places, cities, towns and villages. This way you will get to know about different people, cultures, food etc. This is one of the best way to utilize your long weekends.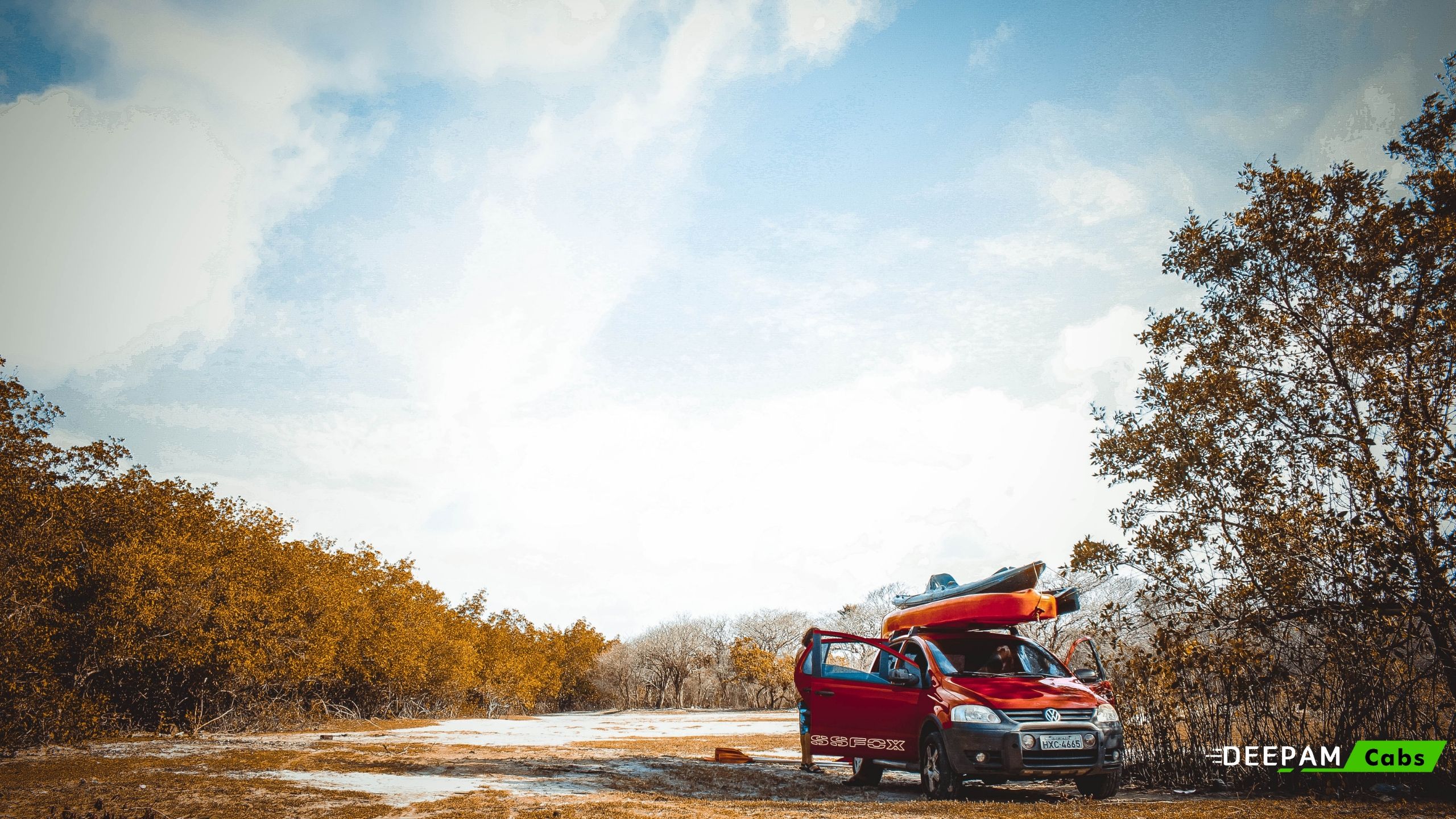 If you are travelling within the city or going outstations, we can help you with you transportation requirements.
[maxbutton id="1″ text="Visit Utaxi" ]